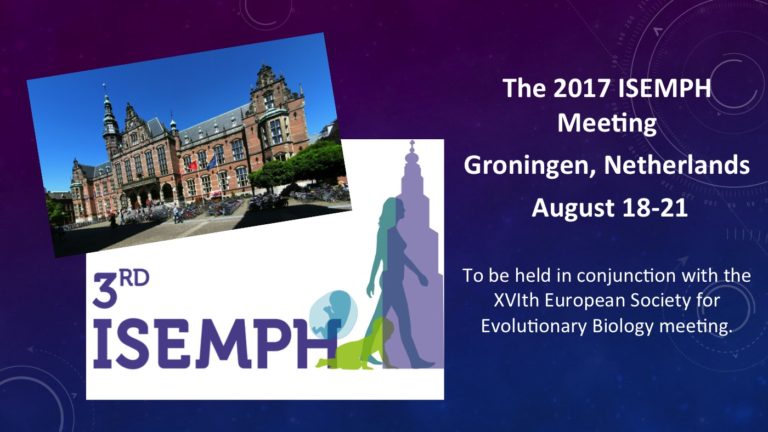 The program for the 2017 ISEMPH meeting in Groningen is below.
An html version with abstracts linked is available here.
A pdf version ISEMPH2017 Program.
Abstracts are published here ISEMPH 2017 abstracts.
Friday, 18 August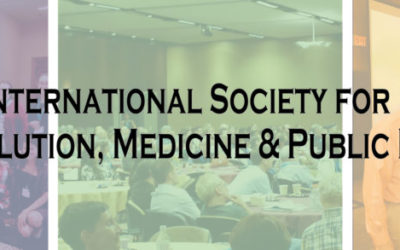 The results are in for the election of new Officers and Council Members for the International Society for Evolution and Public Health. Stephen Stearns was elected President for a two year term starting at the end of this year's meeting Grazyna Jasienska was elected...